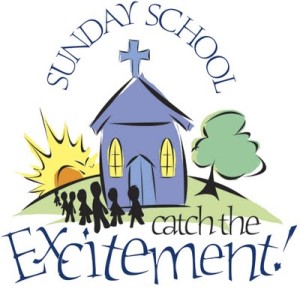 Sunday School
We offer Sunday School from 9:45 – 10:45AM for all Age groups every Sunday morning. Each of our Children's classes have core age appropriate teaching material, our high school class materials vary based on current topics and subjects, and our Adult classes topics vary and rotate on a quarterly schedule.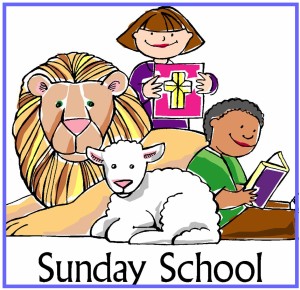 Each Sunday morning, children get to participate in their own age appropriate classes. Bible lessons are taught in such a way that every child gets to participate and learn. Each of the class teachers is carefully screened, they love working with children and have a desire to help them in their walk with Christ.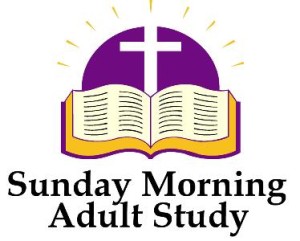 Adult Sunday School
Life as an Christian adult can be difficult and sometimes we need encouragement from other believers to help us through the ups and downs we encounter. Our adult Sunday school classes help with various life situations and our class topics change every quarter. We offer a variety of class settings and topics including wen's only classes, women's only classes, classes for couples, parenting, and classes for the seasoned adult. Our classes including topics such as Marriage, Money, Getting Ready for Kids, Shepherding Children, struggles with living in an ungodly world, and digging deeper into Gods Word, just to name a few. Sunday school plays such a vital role in your walk with Christ.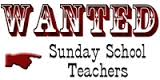 Teaching Opportunities:
We are always looking for full time and substitute teachers to teach. If you have a servants heart and a desire to teach, please talk with our Sunday School superintendent about teaching positions available.