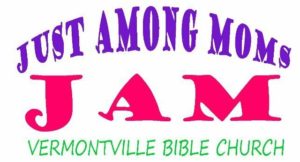 Meets the third Tuesday of the month from 9:00 -11:30 am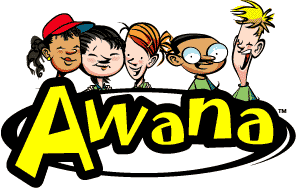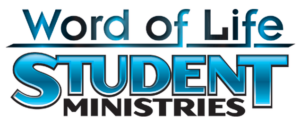 For all Youth Group kids grades 7- 12
Meets on Sunday Evenings from 5:30 – 7:45 PM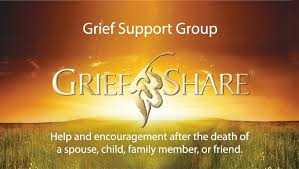 Grief Recovery Support Group
Meets weekly on Thursday nights (11/21, 12/5, 12/12, 12/19) from 6:30-8:30 PM. Grief can be lonesome. Professional support on DVD's will be facilitated to provide comfort in a confidential setting. We are never prepared for loss and we are here to help our church family and community. Questions? Just come or call Ardy Robotham 517-852-4001.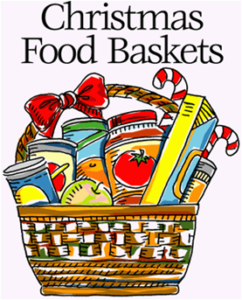 Vermontville Christmas Baskets
Non- perishable food items are needed to fill the baskets for families in need in the Vermontville Area. Items may be left in the CAC church kitchen until Wednesday, December 18. Assembly of baskets will take place on Dec 19 & 20. Basket distribution & pick-up will be held on Dec 21.
Thank You for your help!
***The youth group will also be wrapping gifts at the basket distribution. We have lots of paper. But If you have any Christmas ribbon or gift bags you don't need, we are collecting donations. Please see Sara Martin if you have anything you would like to donate or you can also leave it in the church office. Thank You.

THE Word of Life youth Group invites the VBC Family to join us for an afternoon of Ice Skating at the Summit on New Years Eve Day at the Summit in Lansing MI. Time to be announced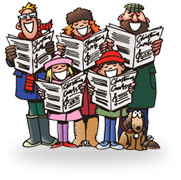 The WOL Youth Group will be Christmas Caroling on Sunday December 15th at 5PM. If you know of someone that could use some holiday cheer, please let us know and we will go sing to them. 🙂
Sunday December 22 at 11AM
Come Join Us Sunday Evenings as we study through Nehemiah
To be resumed in January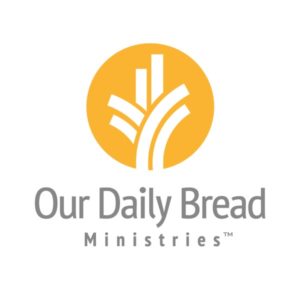 Free Christmas Edition available on the foyer table!