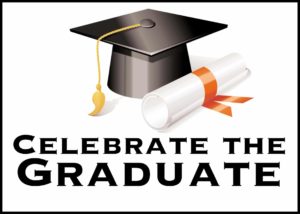 You are invited to the following
Hailey Walters
Saturday, July 20th from 1-4Pm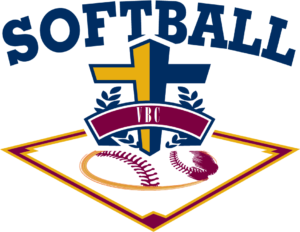 VBC Summer Softball League!!!
This team is for ages 13 and up and players must be regular VBC attendees. This is a co-ed team that will play on Tuesday. Practices will be starting this week Monday and Thursday nights at 7PM at the church. There is a Sign-up on the bulletin board! IT IS A LOT OF FUN!!!
If you don't want to play, we can always use cheering fans!
Any questions, please contact the VBC coach:
Nick Blakely 269.953.4445
Softball Game Schedule
*Tuesday, July 9 at 6:30 PM at Fish Hatchery Park
*Tuesday, July 16 at 6:30 PM at Bob King Park
*Tuesday, July 23 at 7:30 PM at Fish Hatchery Park
*Tuesday, July 30 at 6:30 PM at Bob King Park
*Saturday, August 3th– Tournament: Times and Places TBD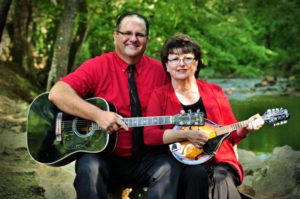 Evening Service Concert- 6PM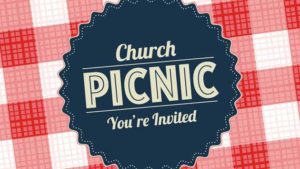 Sunday, August 11 at Shady Green Pastures following the morning service

WORD OF LIFE KICK-OFF TRIP