Wedne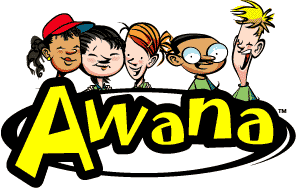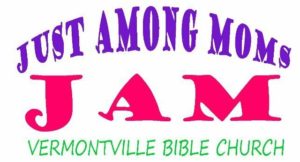 Meets the third Tuesday of the month from 9:00 -11:30 am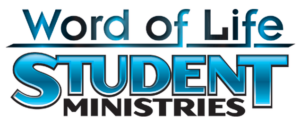 For all Youth Group kids grades 7- 12
Meets on Sunday Evenings from 5:30 – 7:45 PM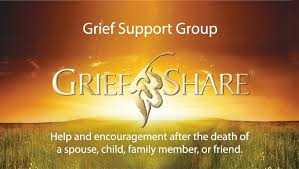 Grief Recovery Support Group
meets weekly on Thursday nights 6:30-8:30 PM. Grief can be lonesome. Professional support on DVD's will be facilitated to provide comfort in a confidential setting. We are never prepared for loss and we are here to help our church family and community. Questions? Just come or call
Ardy Robotham 517-852-4001.
No Meeting on Thanksgiving
SURVIVING THE HOLIDAYS Video & Survival Guide Sunday, November 17 at 1:30. Potluck after church before Video presentation. This video is for those interested in learning how to support a grieving loved one during this Holiday.and those who must face the Holidays after their loved one's death. Know what to expect to lessen the emotional impact by being prepared. Please invite those in the community you feel might find this video a source of comfort.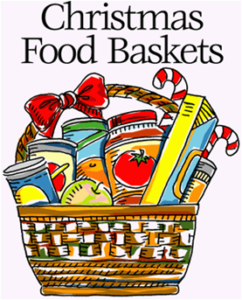 Vermontville Christmas Baskets
Non- perishable food items are needed to fill the baskets for families in need in the Vermontville Area. Items may be left in the CAC church kitchen until Wednesday, December 18. Assembly of baskets will take place on Dec 19 & 20. Basket distribution & pick-up will be held on Dec 21.
Thank You for your help!
***The youth group will also be wrapping gifts at the basket distribution. We have lots of paper. But If you have any Christmas ribbon or gift bags you don't need, we are collecting donations. Please see Sara Martin if you have anything you would like to donate or you can also leave it in the church office. Thank You.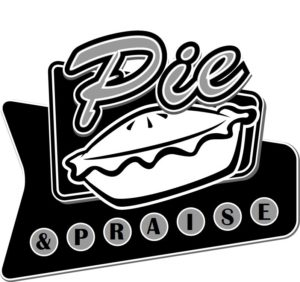 Thanksgiving Pie & Praise Service
Wednesday, Nov 27 at 7 PM!
There is a sign-up sheet on the bulletin board for those planning on attending. This is an evening you won't want to miss!!
PLEASE SIGN-UP TODAY SO WE KNOW HOW TO PLAN!
What is Pie and Praise????
One of the highlights of the year at VBC is this informal gathering, giving you the opportunity to share with your church family what you are thankful to God for or how your have witnessed God working in your life or the lives around you during the past year.
There is singing, laughter, and sometimes even a few happy tears.
What better way to follow all that thankfulness???
With a time of yummy goodness in the form or PIE, DESSERT AND ICE CREAM!
What do you need to bring????
Please bring a praise & a PIE or other dessert to share.