are suspended until further notice.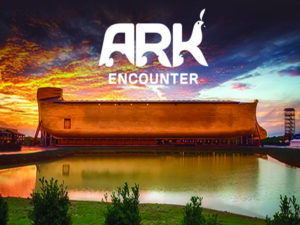 Sign up by March 29!
If you are interested in going on a church trip to the Ark Encounter and Creation Museum, please put your name down on the sign-up sheet on the bulletin board and mark all the dates that you would be available to go.
This is not a commitment; it will just help us
determine which date would work the best.
Please see Lacey Cunningham or Jerry Harris for details.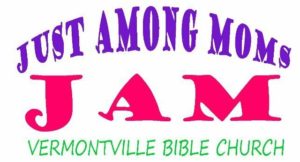 Join us the third Tuesday of every month from 9-11:30 AM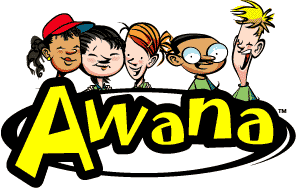 AWANA Grand Prix
Contact Heidi Burtchett or Dan Acker with questions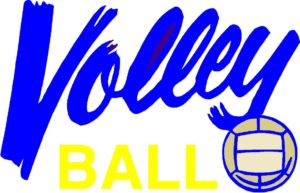 Thursday Nights from 7:00-8:30 PM
Contact Ethan Russell for more information
Every Wednesday night we meet and pray for the needs of our church family. Everyone is welcome to join us for this special time of fellowship and praise.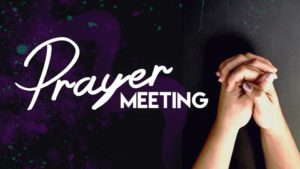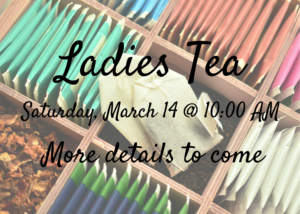 "Thankful It's Spring" Tea
Bring a favorite finger food and an idea for our mother-daughter tea in May.
Come Join Us Sunday Evenings for a great time
of singing together and encouragement from the
Most Sunday evenings at 6 PM.
after the morning service
All attendees of VB
C are welcome, but members are especially encouraged to attend.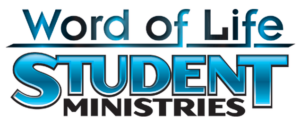 Youth Group
For all
kids grades 7- 12
Meets on Sunday Evenings from 5:30 – 7:45 PM