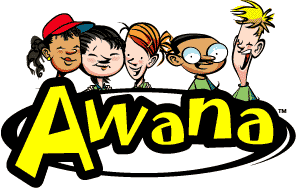 Approved Workmen Are Not Ashamed
For school aged children grades K-6th. Story time, handbook time, and games are all part of a fast paced, fun and exciting church program. The goal of AWANA is to reach boy and girls with Gospel of Christ and train them to serve Him. The AWANA program runs September through April of each year and is held on Wednesday evenings from 6:30 p.m. to 8:00 p.m.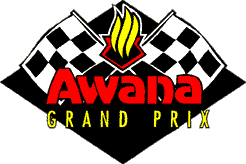 The Awana Grand Prix™ is a Pinewood-Derby®-style racing event with a nearly 50-year track record of fun and excitement.
Awana Grand Prix is more than just building a race car. It helps to build a bond between kids and their parents as they work together to design the best car ever. Dads especially will be drawn into the creative excitement of helping their sons and daughters win.
And winning is what it's all about. Not only winning the race – but winning moms, dads and kids to Christ! The event provides churches with the perfect place to present the gospel message.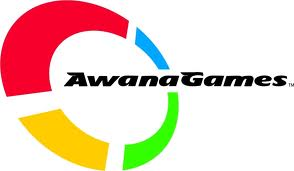 AwanaGames™ pits clubs and youth programs from local churches in competition. AwanaGames offers many benefits. Clubs develop a stronger identity and closer bonds amongst members. Kids are also motivated to attend club and complete handbook and manual sections to qualify for their team, learning God's Word in the process. Area churches and leaders are also able to connect with each other in an atmosphere of fellowship. Leaders are also able to interact one on one with clubbers' parents. Most importantly, the gospel is presented at each AwanaGames competition, allowing unsaved family members and friends in attendance a chance to hear and respond to God's plan of salvation, some for the first time.