WORD OF LIFE- FALL FIFTH QUARTERS!
September 21– 5th Quarter Homecoming 9-11:30 PM
October 19– 5th Quarter 9-11:30 PM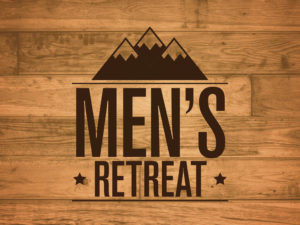 Camp Barakel Mens Retreat
Who: Men, High School Senior & up
When: October 12-14
Lodging and all meals (Delicious and abundant) included. Cost is $115. Please see Mike Clark for further information. You can register on the camp website, campbarkel.org.
Please make sure you select October 12-14 and you select Vermontville Bible as the group you want to be housed with.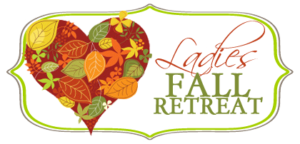 LADIES RETREAT AT CAMP AO_WA-KIYA
Option 1: $110- includes lodging at camp, sessions, meals and craft
Option 2: $70- Saturday only- includes sessions, meals and craft
This year's Speaker: Lindsey Feldpausch
Open to all women over 15 years old. A great weekend to connect with other women, enjoy fellowship, food, teaching and tons of Fun! Retreat flyer on back table. Sign-up on Bulletin Board.
Questions; contact Sharon Harris
Ladies- Join us for an evening of laughter, Stories & Teaching with Jan Silvious, Patsy Clairmont, & Anita Renfroe..
Friday. November 2
Cost $29
Deadline to sign-up & Payment due bu Sunday Sept 16.
We have 30 tickets reserved!
Please sign-up on the bulletin Board!
Questions; See Sara Martin or Jody Moore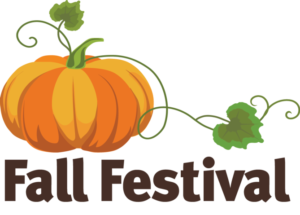 October 6th
at the Bivens family pond and pavilion 11437 S M-66 Hwy Bellevue
Time: 6pm to whenever
Bring a dish to pass. Drinks will be provided. Games, hayride and a fire!
Dessert contest! Desserts must be homemade and from scratch to enter the contest. All ages can enter! Prizes will be awarded!
Enter the pumpkin carving contest! Bring your best carved pumpkin! Prizes will be awarded for each age group.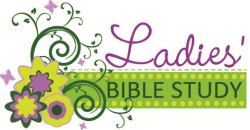 Location: Deanna Clark's Home
426 Pleasant St. Charlotte
February 14 (subject to change)
NEW SUNDAY SCHOOL CLASS FOR FALL:
Women need love.
Men need respect.
It's as simple and as complicated as that. The Love and Respect Sunday School Class is a video based series of the marriage conference developed by Dr. Emerson Eggerich and his wife Sarah. The class will be facilitated by Mike and Deanna Clark beginning on September 9th. Workbooks are available for the class. If you are interested in being a part of this class, please sign up on the back bulletin board.