Family Game Night at the Church
Sunday, Noavember 11th
from 5 – 7PM
Please bring snacks to share and your favorite games.
Drinks provided.
(NO main meal, snacks only)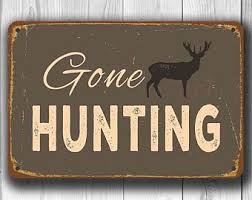 VBC Men's Church "Hunt"
November 24th
At Rob Trowbridge's Cabin
Prayer time at Noon
For more details see Rob or Jerry Harris
Ladies Mission Cupboard Christmas Tea
Saturday, Dec. 8th
at 10AM
Christmas is the time for giving and we would like to encourage you to give to our Missionary Cupboard. More details to come on items that we can use to fill the cupboard for when our missionaries visit us.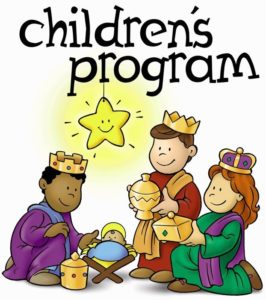 Sunday, December 2 at 6 PM
Sunday, December 23 at 11 AM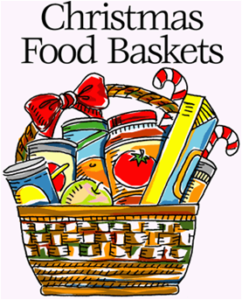 Assembly December 20 & 21
Basket Distribution – December 22